Places I Like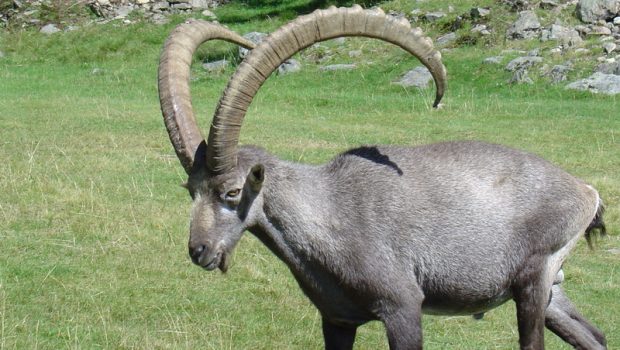 Parc de Merlet (Animal Park)
The Parc de Merlet, located at the entrance of Chamonix, is a magnificent animal park in the heart of a theatrical setting that allows discovering the fauna of the mountains in semi-freedom. The ibex, the king of the mountain, the lively and suspicious chamois, the sheep recognizable by its rolled-up horns, the deer with the webbed woods, the Sika deer with the speckled red coat, the llama from the Andes Cordillera, and the great sleeping marmot that hibernates from October to April, remain one of the animals of this lovely park.
The park is open every day from May 1 to September 30 from 10 a.m. to 6 p.m. and in July and August from 9:30 a.m. to 7:30 p.m. Access is via Les Houches towards Chamonix. You can find more information on the park website: http://www.parcdemerlet.com/
The parking lot of the park also serves as the starting point of the trail going to Aiguillette des Houches. An early arrival in the morning is recommended to park safely.

Photos of Parc de Merlet
This post is also available in Français