Blog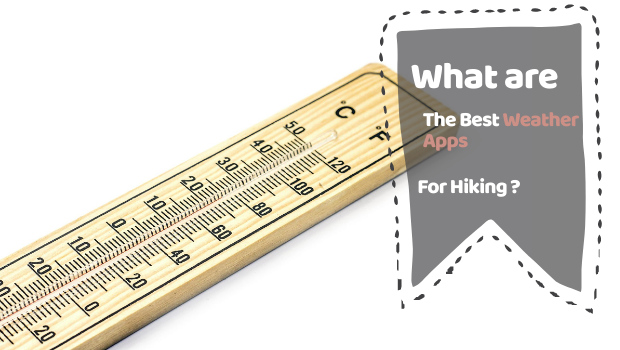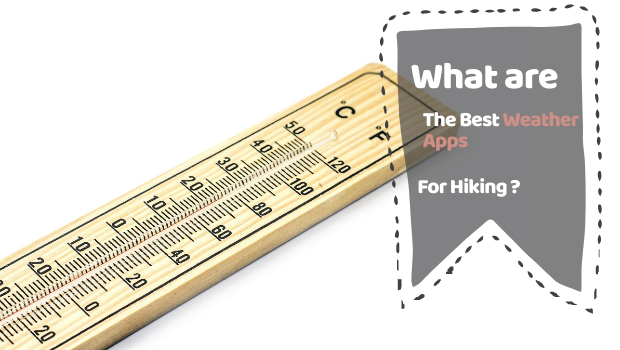 What are the Best Weather Apps for Hiking?
Vous aimez mes photos de montagne et vous souhaitez soutenir mon site ? Je vous invite à vous rendre sur ma boutique Etsy. Vous y trouverez toutes mes plus belles photos de montagne et de paysage que vous pourrez télécharger et imprimer pour décorer votre maison.
Have you found the hike you want to do this weekend? Perfect! All you need to do is prepare yourself and put all the necessary things in your backpack for your trip. Among the essential steps in preparing your hike, it is crucial to check the weather before leaving. As a matter of fact, there is nothing worse than arriving on the spot the next day and realising that the conditions are terrible! Checking the weather is also a way to hike safely in order to anticipate a sudden change in conditions.
However, forecasts are not always the same depending on the application or site used. Consequently, it is not always easy to know with more or less certainty the conditions on site. Having been frustrated several times myself, it took me some time before finding the right sources of information. In this article, I present the applications and sites, which, in my opinion, are the best in mountain weather forecasting.
Windy (Wind Map & Weather Forecast)
Founded in November 2014, Windy is a Czech company that provides weather forecasts worldwide. Windy has a website and a phone application. From my point of view, this service is certainly the most complete. In fact, it offers a wealth of data: wind speed at different altitudes, precipitation, gusts, cloud cover, atmospheric pressure, air quality, etc. This data set quickly becomes an ally of choice for the hiker. One of my favourite functions is the cloud cover indicator, which provides information on the state of cloud cover at different altitudes. For photographers, this data is really practical!
One of Windy's strengths in my opinion is the comparator of several weather forecasting models. In fact, the service provides the ability to view forecasts produced by the ECMWF, GFS, MeteoBlue, ICON-EU and Arome models. For the mountains, Windy recommends using the forecasts from the ECMWF and MeteoBlue model. Finally, among the application's friendly features, the webcam viewing tool is a plus. With a single click, you can view the webcams of an area without having to go through external sites.
Considering the amount of information offered by Windy, I can only recommend that you try it!
MeteoSwiss
MeteoSwiss is the Federal Office of Meteorology and Climatology. The site and application provide detailed forecasts for the whole of Switzerland. Predictions are updated very regularly and provide information on temperature, precipitation, cloud cover and wind. One of the functions I like most is without a doubt the precipitation radar. It displays a minute-by-minute change in the state of precipitation and its past and future location. This tool is really useful in the mountains because it allows you to make the right decisions in the event of a rainfall. In addition, I strongly recommend the MeteoSwiss blog in which you will find many articles explaining the daily weather phenomena.
For hiking in Switzerland, I recommend without hesitation to install the MeteoSwiss application on your phone.
Chamonix Météo
Chamonix Météo is surely the reference site for weather forecasts in Haute-Savoie. It provides detailed local forecasts in French and English for the Chamonix Valley and the Mont-Blanc Massif. These are updated twice a day and include information on sky conditions, precipitation, wind and isothermal conditions at different altitude levels. I have been using Chamonix Météo for many years and I must say that I have never been disappointed by their predictions. I also appreciate the measurements relating to the height of snow on the Aiguilles Rouges at an altitude of 2250 m. This information is used to assess whether or not it is useful to take a pair of snowshoes for early winter or late spring hikes.
And what sites or applications do you use for your mountain outings? 🙂
This post is also available in Français